Market Your Brand By Advertising Online
Market Your Brand By Advertising Online
Getting people to get to know your brand / business need not be a cumbersome task. The right approach and the right attitude will reap huge benefits for you and your brand. Make the best use of online advertising and the various techniques available to market you brand.
With the digital explosion, online advertising and marketing has become both easy and complex. And making the most out of this channel is key to successful branding. There are many options available such as paid advertising, pay per click, Google AdWords, Facebook ads, and many more on various social media platforms.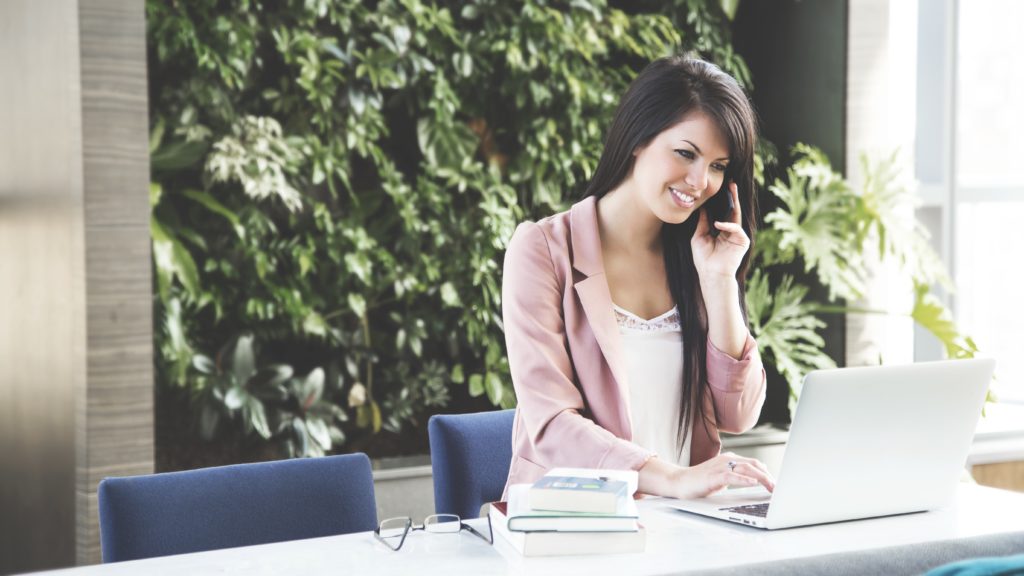 A good digital advertising strategy has now become an essential part of business strategy as it lends the desired results and at times goes beyond expectations too.
Why are digital advertisements important?
You can successfully grow your brand's presence online.
Businesses and brands have much more visibility.
You will be targeting the right audience/customers.
There will be more conversions and sales.
It is one of the best and quickest ways to drive relevant traffic to your website.
It produces great results even in small budgeted paid advertising.
Data analytics adds worth to your SEO campaign.
Creating brand awareness is possible and achievable.
Advertising is one of the core lead generation tactics, which has long-term effects on your business. Being focussed on what you want to achieve and creating awareness with great content will lead to great sales and lead conversions.
Some great tips to make the most out of your online advertisements are:
Create multiple versions of the advertisements.
Use creative elements, images
Promote discounts.
Use negative Keywords
Utilise new features of Google AdWords such as ad site links etc.
Create a landing page.
Create a Call to action to monitor leads.
Retarget advertisements.
Using creative elements in your advertisements, and targeting the right audience after careful research and planning surely helps you get most out of advertising online.